Do you want to lower your monthly payments and reduce the amount you pay over time? Refinancing can help you accomplish your goals.
Refinancing your mortgage replaces your existing payments with updated terms and interest rates. You can typically reduce your monthly payment, significantly saving money every month.
You will need to know whether the current refinance rate is lower than your mortgage rate. All East Mortgage Advisors LLC can help determine when it's best to refinance based on ever-changing rates.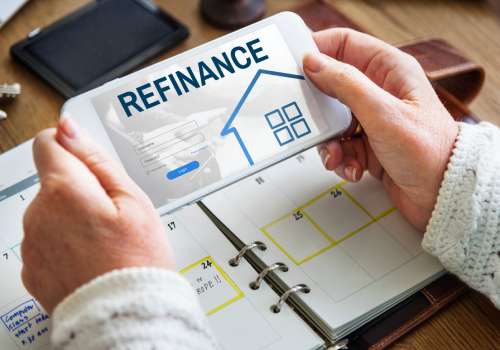 Why You Should Consider Refinancing:
Reduce your monthly payment: Mortgage rates have fallen. Refinancing with All East Mortgage Advisors, LLC can reduce your payments to save money.
Consolidate high-interest debt: When refinancing at a lower rate, you can pay off high-interest debts, even if your credit is less than perfect. You will consolidate your high-interest payments into a low monthly payment to help you lower your debt, improve your credit score, and pay less every month.
Pay off your mortgage faster: A shorter mortgage term with a lower interest rate means you pay less money. Lowering your payments with a better interest rate can pay off your mortgage balance faster with the same monthly payment.
When Should You Refinance?
Our team offers various mortgage refinancing options and rates. Contact All East Mortgage Advisors LLC when you're ready to explore your options. We'll help you decide which mortgage refinancing program can benefit you.