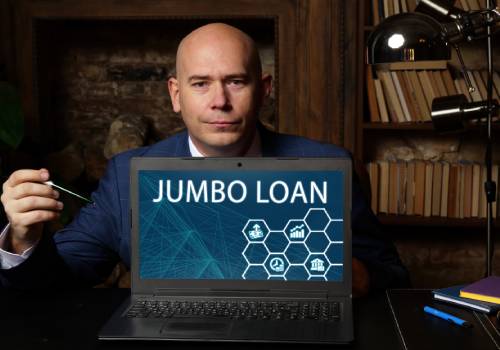 Conventional mortgages have a lending cap; however, jumbo loans allow individuals to buy high-end homes. When loans reach a specific amount, jumbo and super jumbo loans offer more significant lending amounts. Some lenders have decreased jumbo loans recently, but All East Mortgage Advisors, LLC provides an excellent rate on jumbo loans.
Jumbo home loans provide excellent rates on large home purchases. You can choose fixed- or adjustable-rate mortgages to maximize flexibility and give you the necessary financing in more significant amounts.
Our mortgage specialists are ready to help you evaluate whether jumbo loans suit you. We're happy to answer your questions.