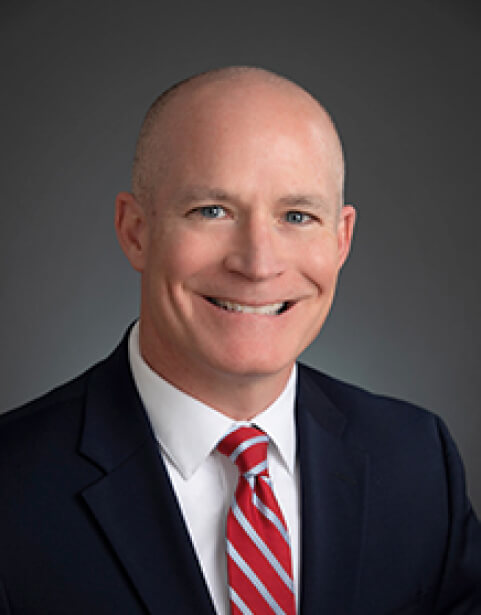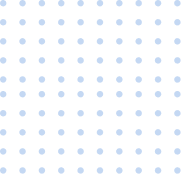 I'm here to answer any questions you might have about our products and services. Feel free to contact me using any of the following methods:
As a lifelong New Englander, growing up in Bradford, MA and living in West Boylston for the last 20 + years, I have a great knowledge of the Massachusetts housing market.
My wife Erin, is a Shrewsbury native. We have a 19 year old son, Jack and 18 year old daughter, Haley. When not busy tending to the needs of my clients, I enjoy spending time with my family and friends. We play a lot of golf and love the New England beaches. In addition, my family and I are active fundraisers for the Dana-Farber Cancer Institute.
I work tirelessly to help my clients close on time while having a great experience during the loan process. With longstanding lender relationships, we understand underwriting guidelines. We do everything we can to help our clients qualify for a great loan tailored to their individual needs.