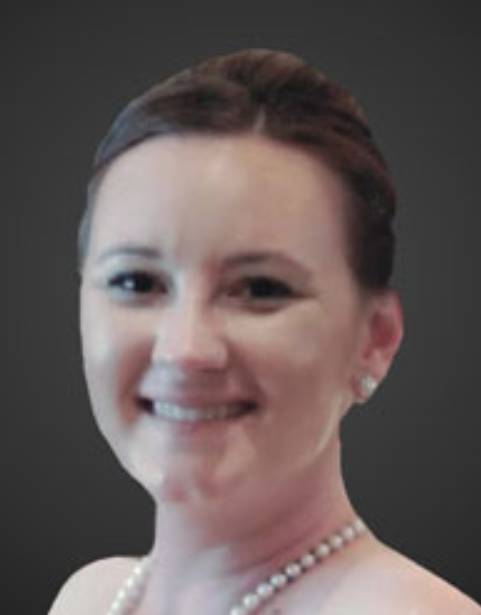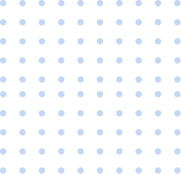 I'm here to answer any questions you might have about our products and services. Feel free to contact me using any of the following methods:
I was born and raised in Tampa, Florida and love to be on the water fishing or enjoying a sunset at the beach. I have a husband who hung the moon, an 11 year old son, and we are looking forward to adding our final addition (another boy!) later this year.
I am a dedicated mortgage professional that has experience in processing as well as origination. I am goal-oriented and driven to meet deadlines. I welcome new challenges that each loan brings and it is important to me to ensure that my clients understand each step of the process. Since I became a homeowner at the age of 22, it has been my mission to help make this dream a reality for others as well. Henry Ford once said," The whole secret of a successful life is to find out what one is destined to do, and then do it." My career lights my fire and I am right where I want to be! Please contact me with any questions you may have and I look forward to speaking with you!